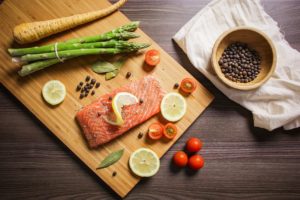 Eat your way to good health! 
The website is currently being rebuilt.  If you want to purchase Eat Well and Live! Body Repair  Recipes please go to our Amazon Page where it is currently on sale.  Order Here 
If you think your health can be improved by what you eat – then here are two must-have cookbooks.
Are you  looking for healthy recipes while you or a loved one are  fighting:
cancer, breast cancer, colon cancer, pancreatic cancer, lung cancer,
heart disease
diabetes
unexplained symptoms, aches or stiff joints
menopause
dairy allergies
wheat allergies (needing gluten-free food)
sugar allergies
food allergies
In these books you will discover:
Loads of great recipes.
What to eat and what not to eat.
How and what to juice.
How to grow sprouts.
How to stock your pantry.
What tools you'll need for your kitchen.
What to eat and what not to eat.
Great snacks for work and home.
Unique layout for easy to follow recipes.
Where to find everything you need.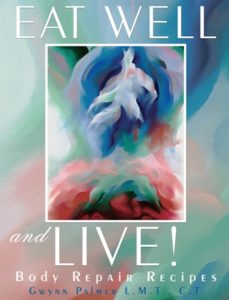 Eat Well and Live!  Body Repair Recipes  –  $22.95
Order Now at our Amazon Store for $11.97 plus $3.99 shipping.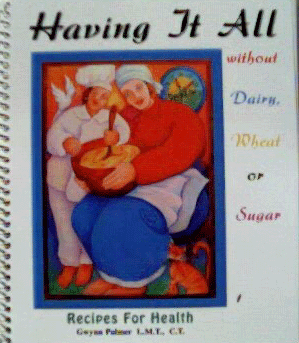 Having It All Without Dairy, Wheat or Sugar   – 22.95
Temporarily out of print.  Check back or email info@soundfoodpublishing.com to reserve your copy.
Sound Food Publishing, Inc. ·  Clearwater ·  FL ·  info@SoundFoodPublishing.com
 COPYRIGHT 2017. SOUND FOOD PUBLISHING. ALL RIGHTS RESERVED.